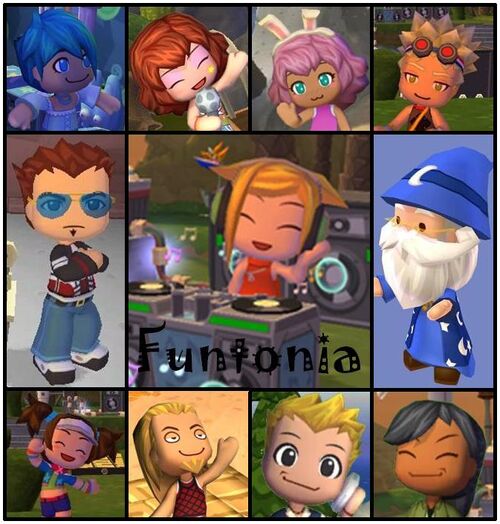 This article/section is currently under construction


Since this article/section is incomplete, expect several changes to this content.
Funtonia was origionally Candypalooza but was built up to become a massive island of Fun. Theres now a club, a casino, a hair salon and a journalism office. But theres a lot to do before the grand opening of CLUB CANDY.
Funtonia is the 8th unlockable island.
Residents:
Origional
DJ Candy - DJ/Owner of CLUB CANDY
Chaz McFreely - Stuntman/Rock Star
Marlon - Previous Wandolier/ Owner of the Casino
Annie Radd - Member of the 'Radd Revolution' band
Odin Revolution - Member of the 'Radd Revolution' band
Shirley - Beautician
Beebee - Casino Bunny
Zack - Roadie/Official President of the DJ Candy Fan Club
Sapphire - Roadie
Travis - Journalist
Rhonda - Fan
Pinky - Fan
Later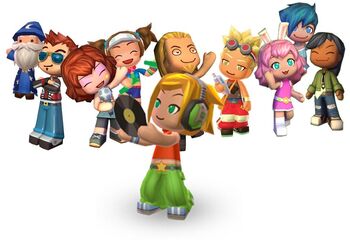 Buisnesses
CLUB CANDY
Casino Au Marlon
The Daily Sim Journalists
Shirley's Hair Salon
Homes
All people on this island live in the Funtonia Apartments. DJ Candy lives in the penthouse, there's a pool in the basement and a bar off the lobby.